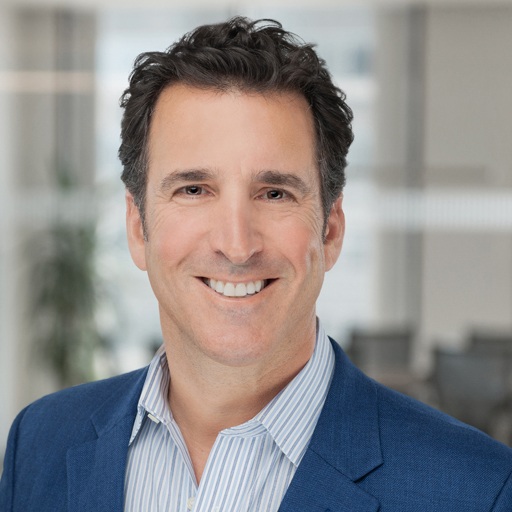 Ryan joined Altos in 2010. He currently serves on the boards of Iron City Waste Holdings, JL Filtration, Education Canada Group, and Tubular Inspection Holdings.
Prior to Altos, Ryan was a Special Advisor to ARC Financial Corp., one of North America's largest energy-focused private equity firms with over $2.7 billion under management. Ryan was also a director of Mission Point Capital Partners and member of the general partner of its $335 million clean energy fund. In addition, he served as a senior vice president of GE Capital Corporation, including three years with GE Equity, the $5 billion global private equity arm of GE. Ryan began his private equity career in 1996 as an affiliate of Maxim Partners.
Ryan received his B.A. in History from the University of Texas at Austin, J.D. from the University of Georgia, and M.B.A. from Columbia University.
---
Portfolio Companies
Iron City Waste Holdings
JL Filtration
Education Canada Group
Tubular Inspection Holdings